August 24th, 2014, 8:01 am
* Abilene *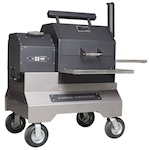 Joined: August 23rd, 2014, 10:21 am
Posts: 36
Location: Mile High, waiting patiently for my YS640 Comp Cart :)
How about a Pit picture section where people can post pictures of their smokers.

I love looking at pictures of Yoder pellet smokers.

Anxiously waiting my new YS640 Silver Comp cart
September 9th, 2014, 9:18 pm
* Wichita *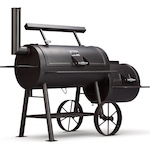 Joined: August 16th, 2014, 10:02 pm
Posts: 246
Location: Iowa
I like the idea!!!

On the Stick Burner page there is a Show Off Your Yoder topic.
September 9th, 2014, 11:24 pm
Site Admin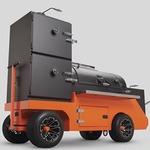 Joined: April 18th, 2014, 3:12 pm
Posts: 2408
Return to Yoder Community Town Hall
---