June 29th, 2019, 12:59 pm
* Abilene *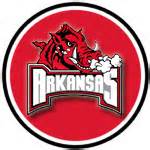 Joined: June 27th, 2015, 3:52 pm
Posts: 2
Hello Herb,
Is it possible to upgrade from a YS640 to 640S? Is it as simple as getting an new control panel, ignitor, temp probe and wiring harness?

Thank you!!!!!
Site Admin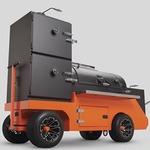 Joined: April 18th, 2014, 3:12 pm
Posts: 2297
There will be Yoder Smokers ACS retrofit kits for all current models of Yoder Smokers pellet cookers available in Q3 (fall) and the pricing will be announced at that time.  We will email all registered owners when the kit is available. Ceramic igniters are available for purchase currently and retail for $52.95 plus shipping and handling.  All items will be available for purchase from your dealer as well.  Please follow us on Facebook, Twitter, Instagram.
Return to Manuals, Troubleshooting, Best Practices, FAQs, Cooker Registration
---